Heritage Language Variation and Change
The Heritage Language Variation and Change Project (HLVC) examines usage and change in a range of non-official languages spoken in Toronto, a city where more than 2 million residents' home language is not one of Canada's official languages. This multilingual and multi-level project pushes variationist research beyond its monolingually-oriented core by synthesizing methods for examining both intra- and interlanguage choices made by multilingual speakers, a group that comprises well over half the world's population.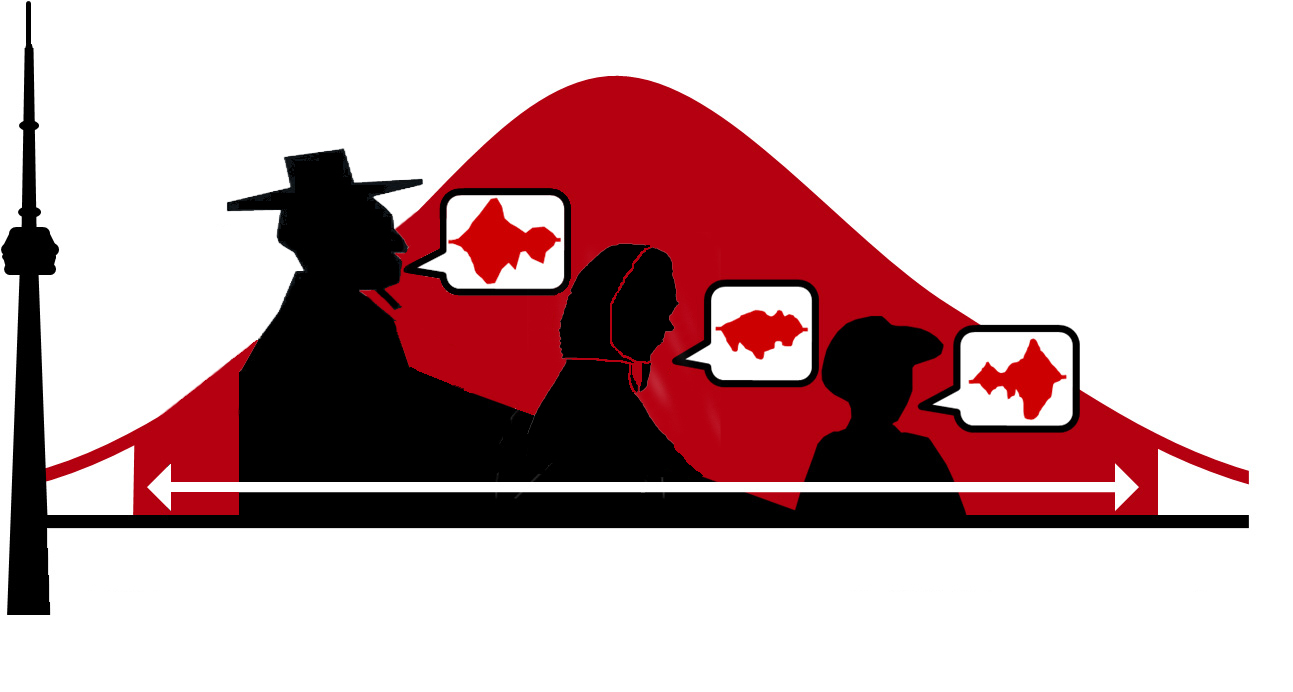 The Heritage Language Documentation Corpus (HerLD) documents cross-generational variation in ten heritage languages, via digital recordings and time-aligned orthographic transcriptions of conversations, questionnaires, and elicitation tasks. Cross-linguistic comparisons allow the development of a generalized understanding of contact-induced and internal language change.
Learn about the HLVC project from the video below

ARRCIMS seminar, Anglia Ruskin University, 10 October 2020

An intro to the PI

4:12-4:50

An intro to heritage languages

6:30-11:20

Students' roles in the HLVC project

5:30-6:30

How the HLVC project works

22:40-34:40
(Note: The URL of the project has changed since the video was created. It's incorrect on the title slide. You are AT the correct URL.)
We seek interested collaborators who would like to analyze variation in our data, contribute data, compare our analyses with homeland or other heritage data, or otherwise be involved. Students can follow this link to see how to get involved. Others interested in collaborating, please contact one of the investigators.